Celebrating Our 87th Year!
Wilshire Rotary Club of Los Angeles
We build friendships & tackle community challenges
We meet In Person
Wednesdays at 12:00 PM
Zoom Meetings - Temporary
743 South Lucerne Boulevard
Los Angeles, CA 90005
United States of America

Join Us For Our Service Projects & Social Events
Why Join Wilshire Rotary?
Becoming a Rotarian connects you with a diverse group of professionals who share your drive to give back.
We've been building friendships and tackling community challenges for over 85 years!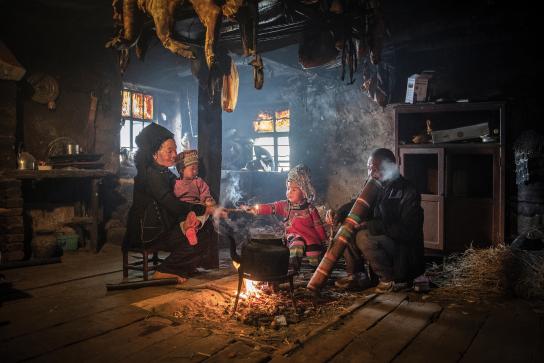 Common Ground: Rotary Magazine 2021 Photo Awards. In a time of separation, our winning photographers used their cameras to make connections.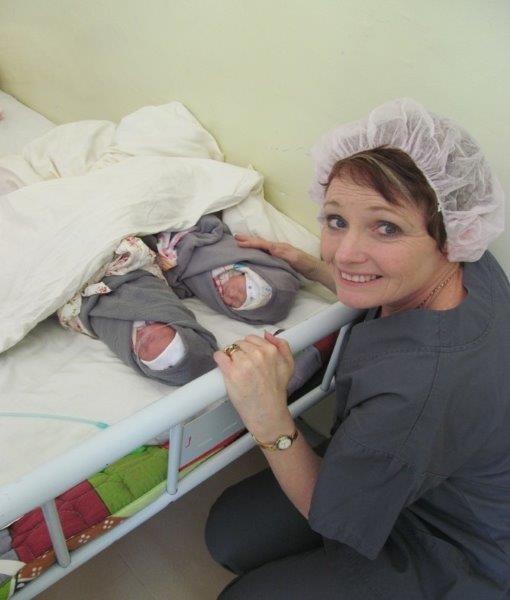 Julie Dockrill, recipient of Rotary's People of Action: Champions of Health, led a team of midwives in training health care professionals as part of a comprehensive well-being program that's saving mothers and babies.
Fellowship has created a global home for LGBT members and friends