Celebrating Our 87th Year!
Wilshire Rotary Club of Los Angeles
We build friendships & tackle community challenges
We meet In Person
Wednesdays at 12:00 PM
Zoom Meetings - Temporary
743 South Lucerne Boulevard
Los Angeles, CA 90005
United States of America

Join Us For Our Wednesday Lunches
Join Us For Our Service Projects & Social Events
Why Join Wilshire Rotary?
Becoming a Rotarian connects you with a diverse group of professionals who share your drive to give back.
We've been building friendships and tackling community challenges for over 85 years!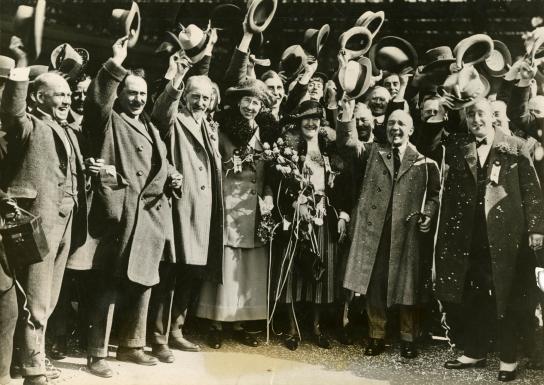 Rotary HistoryRotary becomes intercontinentalOn 1 August 1912, the Rotary Club of London, Greater London, England, became the first Rotary club in Europe. Although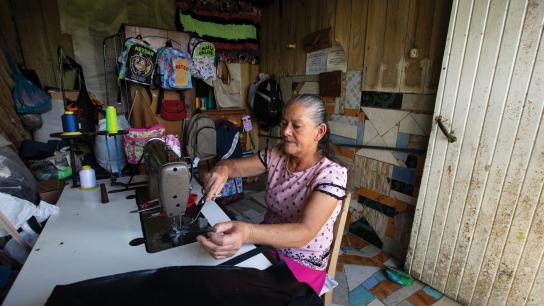 Here's why these organizations and their Rotary club partners are supporting local women's entrepreneurship with financial literacy, small business loans, and one-on-one advisors.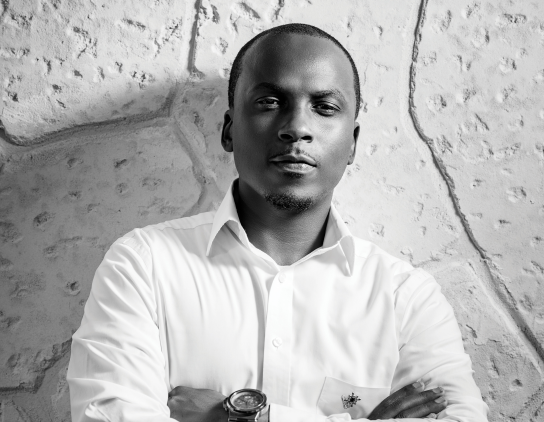 This Bahamian Rotarian has been a whirlwind of energy since he began volunteering in high school.