Celebrating Our 87th Year!
Wilshire Rotary Club of Los Angeles
We build friendships & tackle community challenges
We meet In Person
Wednesdays at 12:00 PM
Zoom Meetings - Temporary
743 South Lucerne Boulevard
Los Angeles, CA 90005
United States of America

Why Join Wilshire Rotary?
Becoming a Rotarian connects you with a diverse group of professionals who share your drive to give back.
We've been building friendships and tackling community challenges for over 85 years!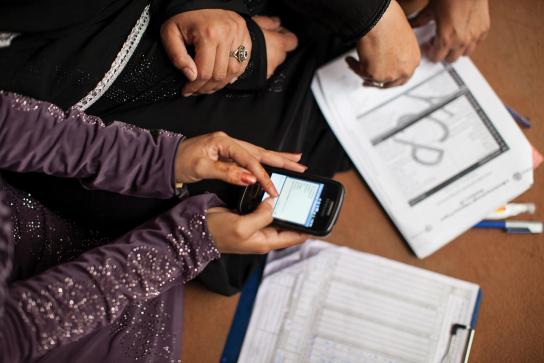 For patients who lack options, a virtual visit can mean the difference between going with or without care.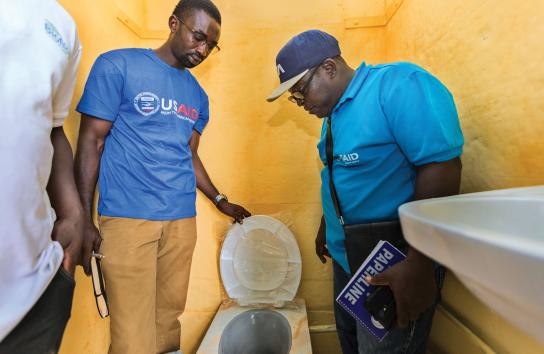 When Rotary members tried to bring toilets to a remote island, the population wasn't ready.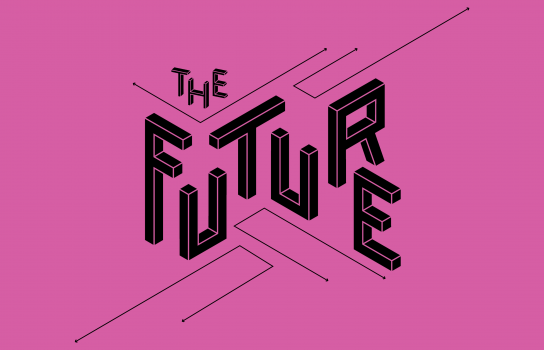 As we stand at the threshold of the third decade of the 21st century, imagine where we're