Celebrating Our 87th Year!
Wilshire Rotary Club of Los Angeles
We build friendships & tackle community challenges
Biweekly
Zoom Meetings - Temporary
743 South Lucerne Boulevard
Los Angeles, CA 90005
United States of America

Join Us For Our Wednesday Lunches
Why Join Wilshire Rotary?
Becoming a Rotarian connects you with a diverse group of professionals who share your drive to give back.
We've been building friendships and tackling community challenges for over 85 years!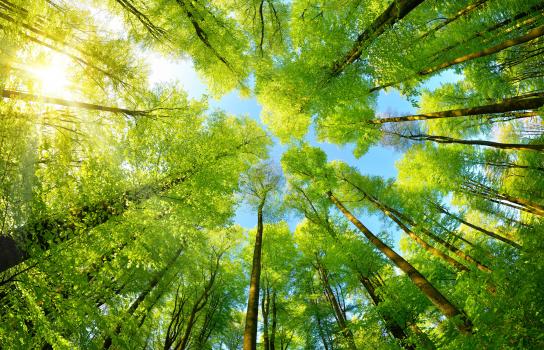 The Rotary Foundation Trustees and RI Board of Directors have added a new area of focus: supporting the environment.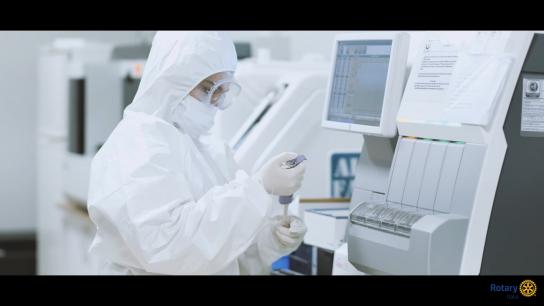 Rotary clubs in districts across Italy worked together to procure state-of-the-art equipment needed to combat the deadly coronavirus disease for 26 hospitals around the country.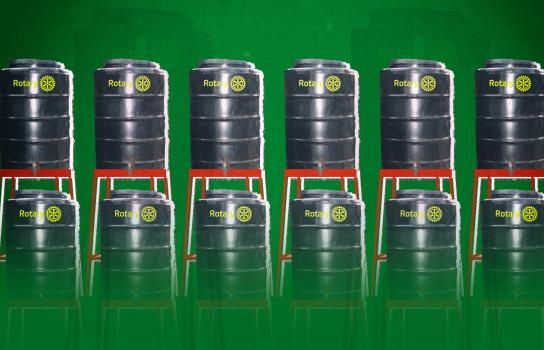 Rotary clubs in East Africa are forging partnerships to provide hand washing stations and food in areas where social distancing is a luxury that few can afford.