Celebrating Our 87th Year!
Wilshire Rotary Club of Los Angeles
We build friendships & tackle community challenges
We meet In Person
Wednesdays at 12:00 PM
Zoom Meetings - Temporary
743 South Lucerne Boulevard
Los Angeles, CA 90005
United States of America

Join Us For Our Wednesday Lunches
Join Us For Our Service Projects & Social Events
Why Join Wilshire Rotary?
Becoming a Rotarian connects you with a diverse group of professionals who share your drive to give back.
We've been building friendships and tackling community challenges for over 85 years!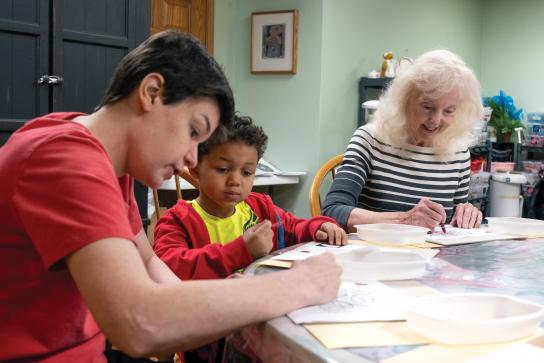 A need to connect with different age groups is woven into our genes.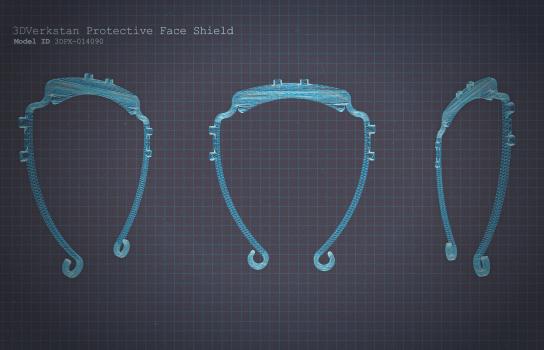 Rotary members join 3D print enthusiasts to make personal protective equipment in short supply due to the COVID-19 pandemic.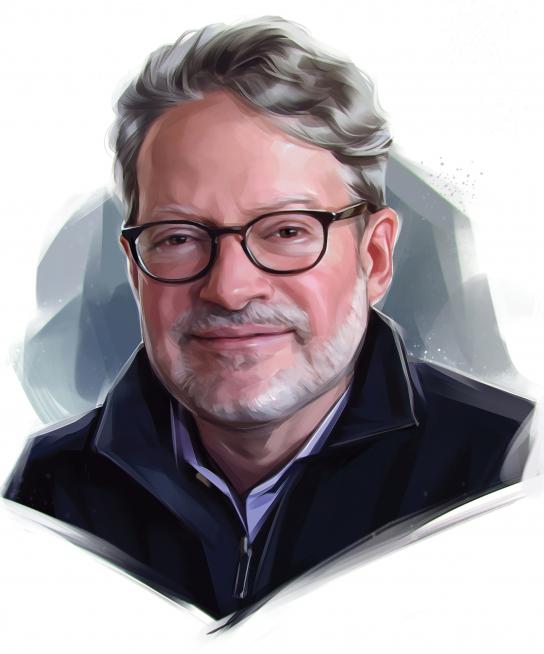 The Rotarian Conversation:Marc FreedmanThis longevity expert has found that both younger and older people thrive when they work together with a common purpose — something