Celebrating Our 87th Year!
Wilshire Rotary Club of Los Angeles
We build friendships & tackle community challenges
We meet In Person
Wednesdays at 12:00 PM
The Ebell of Los Angeles
743 South Lucerne Boulevard
Los Angeles, CA 90005
United States of America

Join Us For Our Service Projects & Social Events
Why Join Wilshire Rotary?
Becoming a Rotarian connects you with a diverse group of professionals who share your drive to give back.
We've been building friendships and tackling community challenges for over 85 years!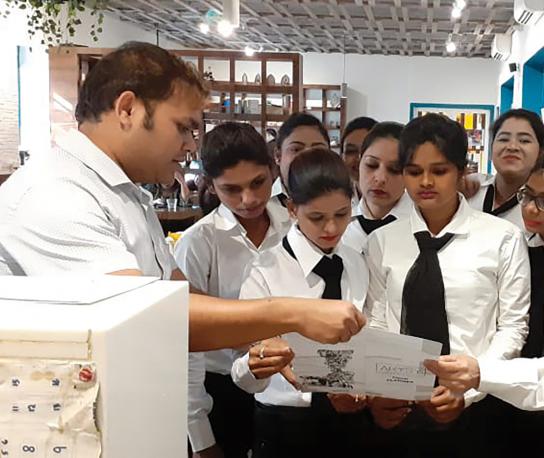 Rotary is forging a path to full literacy in India.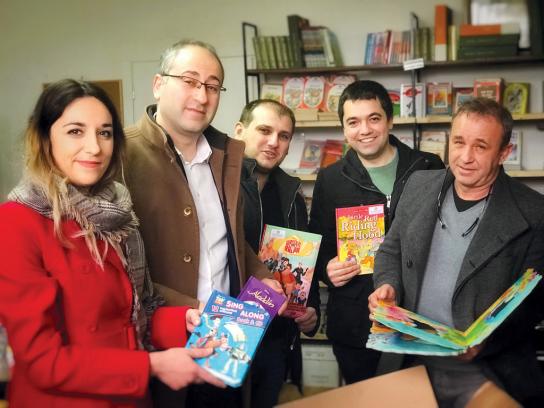 The relationship between Rotary International and the Peace Corps, made official with a 2014 partnership agreement, has its foundation in the organizations' shared values.

Meet the winners of the 2020-21 Rotaract Outstanding Project Awards