Celebrating Our 87th Year!
Wilshire Rotary Club of Los Angeles
We build friendships & tackle community challenges
We meet In Person
Wednesdays at 12:00 PM
The Ebell of Los Angeles
743 South Lucerne Boulevard
Los Angeles, CA 90005
United States of America

Join Us For Our Service Projects & Social Events
Why Join Wilshire Rotary?
Becoming a Rotarian connects you with a diverse group of professionals who share your drive to give back.
We've been building friendships and tackling community challenges for over 85 years!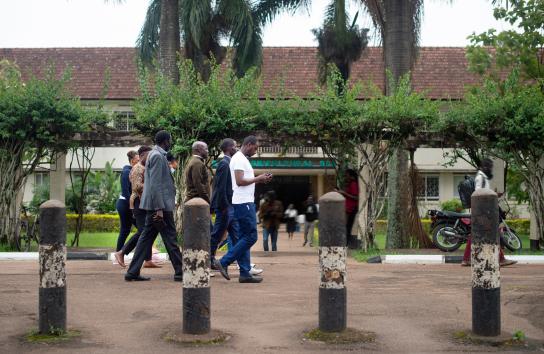 The arrival of the first peace fellows at the new peace center in Kampala, Uganda, heralds the beginning of a new era for Rotary and the continent.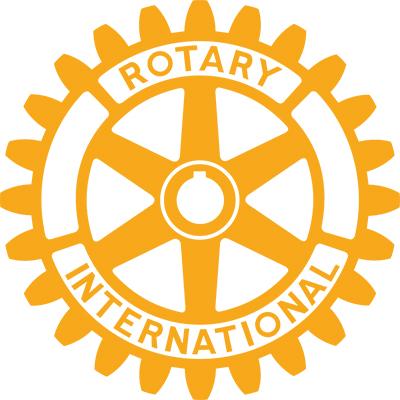 Rotary 2022 International Convention to be held in HoustonThe event will bring more than 20,000 participants from around the world and deliver $30 million in local economic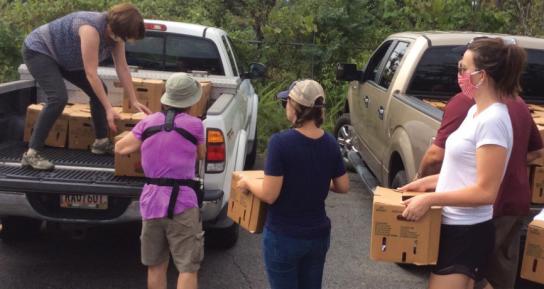 Rotary projects around the